Our wireless board was designed to connect directly inside of the Fair-Play MP70 control console.
We the addition of the stereo add on card our wireless works with Daktronics, OES, etc.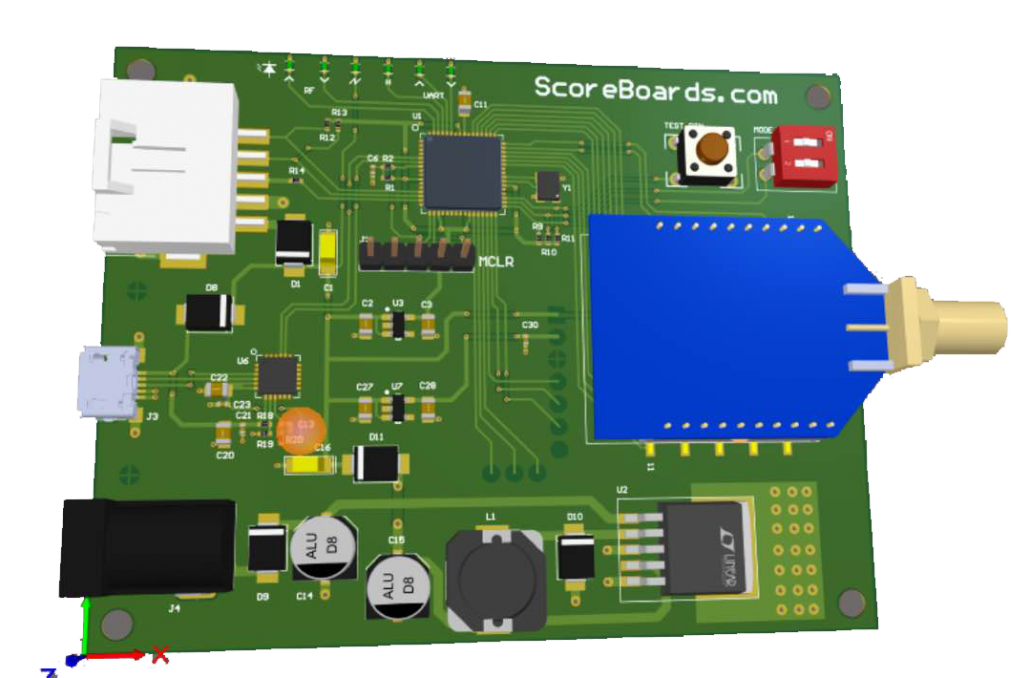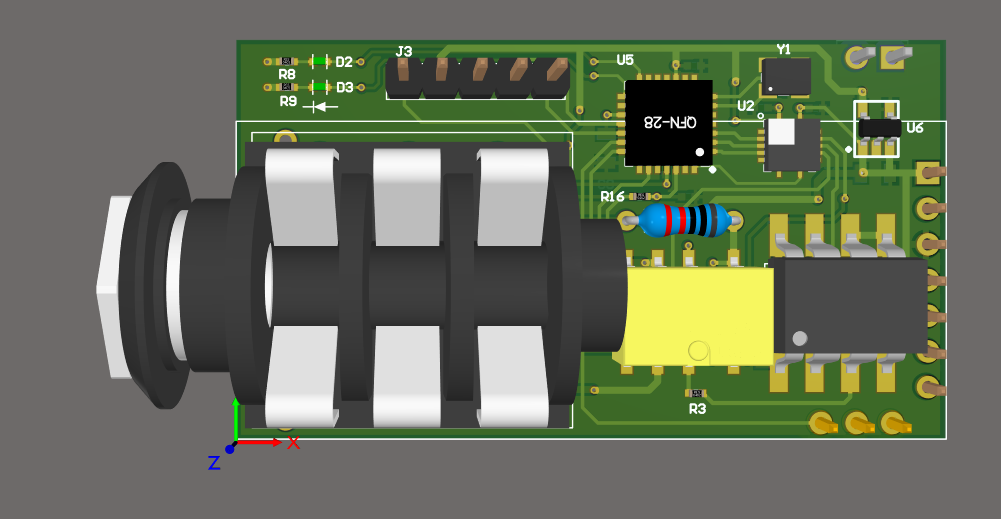 Fair-Play Features:
Can be installed directly inside of MP70 and inside of a Fair-Play scoreboard using the 5 pin connector.
Can be used to control Fair-Play scoreboards wirelessly from a computer without the need of a console.
Can be used as a replacement for Gen 1, 2, 3 wireless from Fair-Play.